På gång 2023

Detta evenemang har redan ägt rum.
HOMO LUDENS in Burgas Bulgaria
2022-10-22 – 15:00

-

16:00
Evenemang Navigation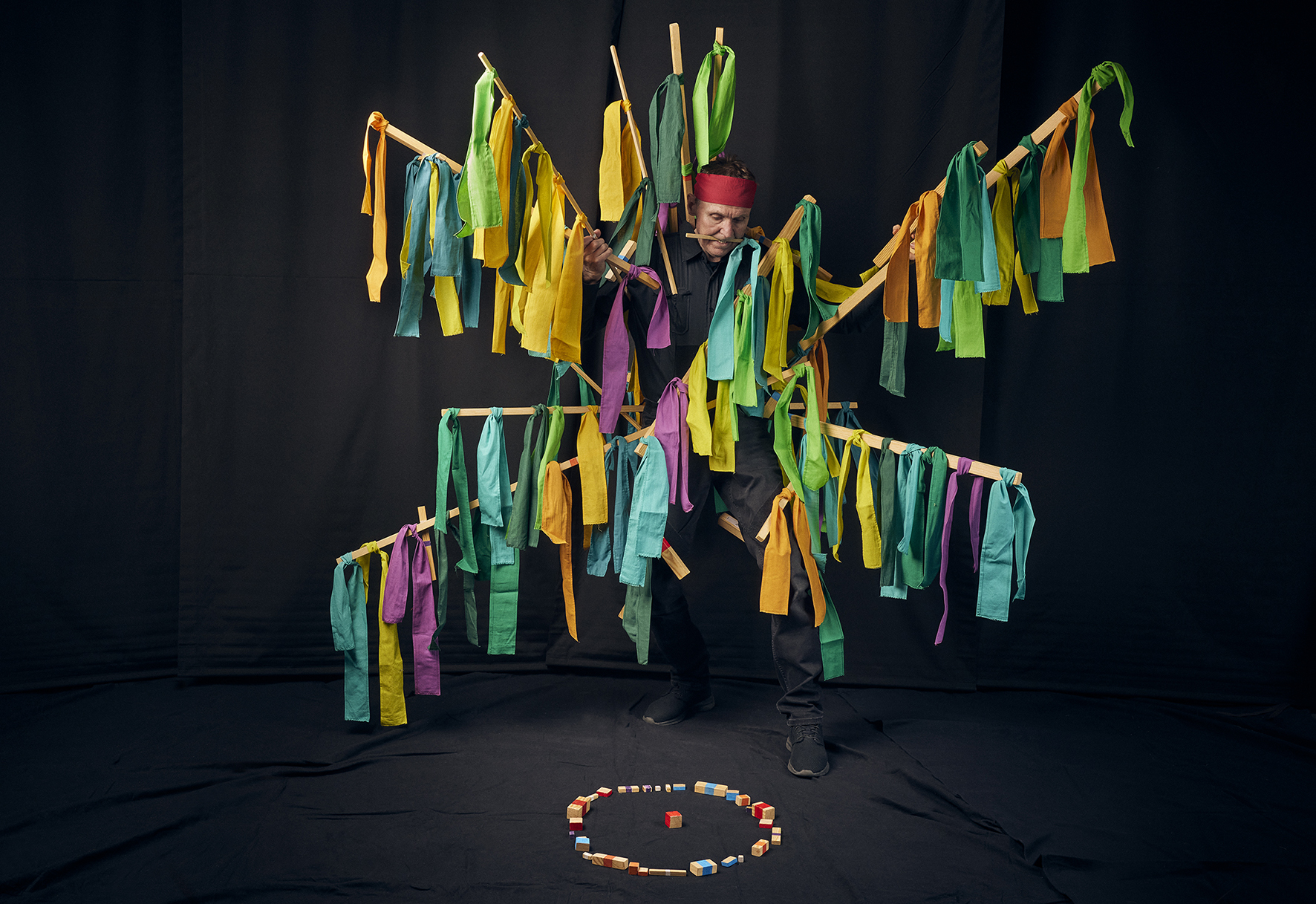 HOMO LUDENS – THE PLAYING HUMAN
A SWEDISH – BULGARIAN – DANISH PHYSICAL VISUAL
THEATER PRODUCTION
THE WORLD IS A PLAYGROUND
AND WE ARE ALL CHILDREN IN
IT
Play formed us into cultural beings!
Play is the prerequisite for humanitarianism and peaceful togetherness.
It's for everyone, and it's for free!
It's not for real!
It has no connection to profit or property!
It has its own rules!
WELCOME TO OUR PLAYGROUND!
Here we´ll play!
Here the journey is as valuable as the goal.
Play gives joy and space for creativity.
Transformation becomes the story!
WE DON´T STOP PLAYING BECAUSE WE GROW OLD, WE GROW OLD BECAUSE WE STOP PLAYING!
Concept and Directed by Petar Todorov,
Pro Rodopi Art Centre
Devised by Petar Todorov, Staffan Björklund, Enid Björklund
Music by Lars Fjeldmose
Costume and props by Enid Björklund
Recorded voice by Nijas Ørnbak Fjeldmose
Performed by Staffan Björklund
For adults and children from 8-9 years.
School performances from 10 years.
Produced with support from Swedish Art Council, Region Skåne Cultural Administration, Kävlinge Municipality.
See a TRAILER